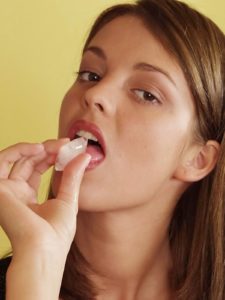 A few facts for your pleasure: You must be 18 + years of age to call for phone sex.  Please have your credit,  debit or prepaid card ready before calling.  Once we  accept your payment information We call you back within 5 minutes from a blocked or private number.  We accept all  major credit/debit and prepaid cards with the Visa, Mastercard, Amex and Discover Logo. We recommend prepaid cards for total privacy and discretion. That way there is no bill to find or worry about. All calls are Billed As Webtokens GA .
---
Rates ?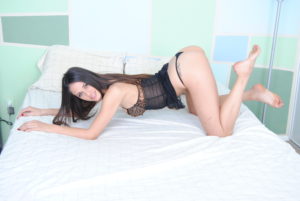 All calls are $2 a minute with a 10 Minimum.  No Connection fee for Callers who can accept all backs in USA  & Canada. We do take calls outside of Canada, as well as calls that cannot accept calls back with a small connection fee. Connection fees are $1 for every 10 minutes of paid talk time.
---
Refunds ?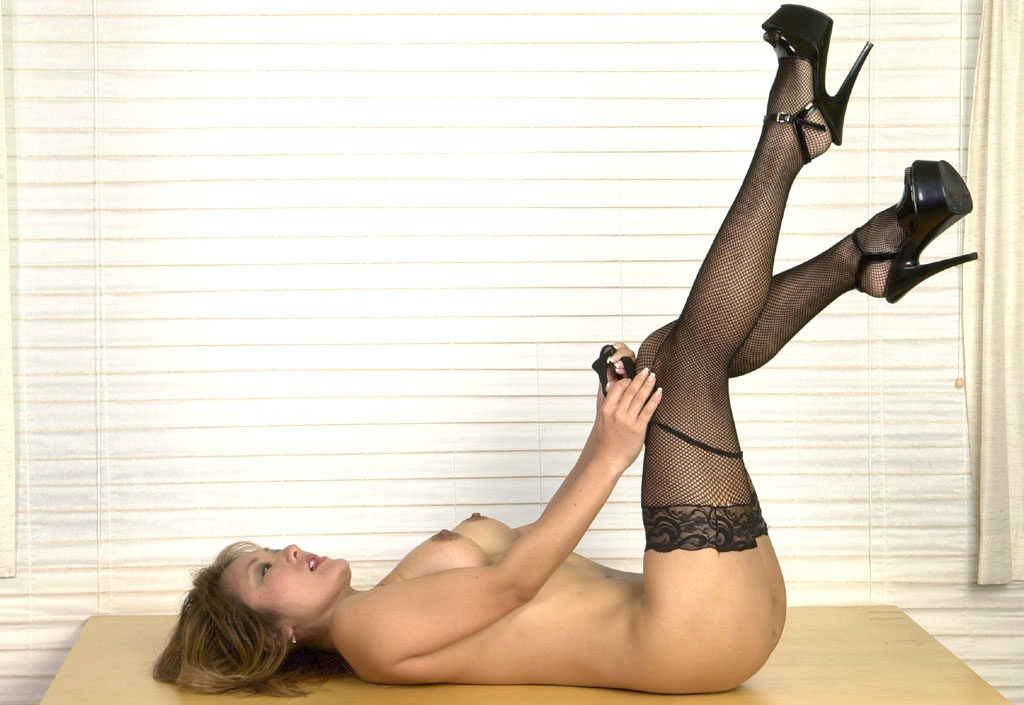 Refunds are issued for Billing Errors only. Please call us if you have any questions.
---
Billed as ?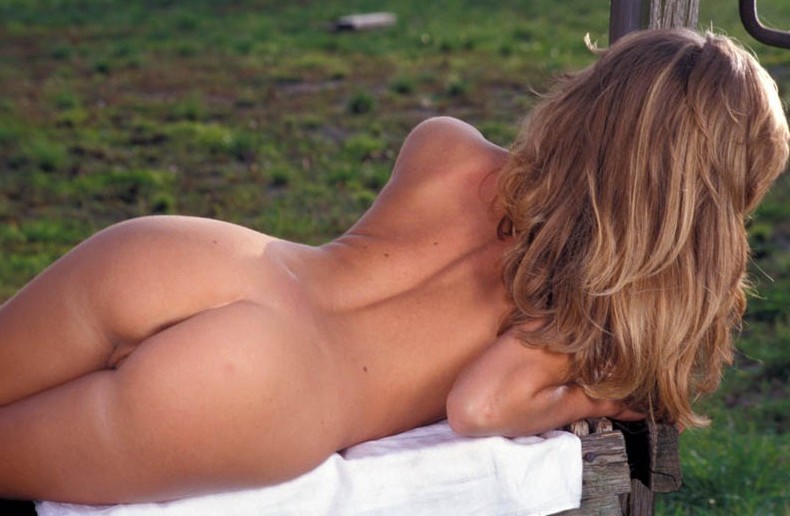 Webtokens GA