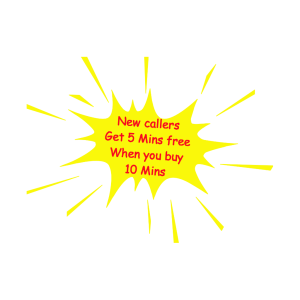 1-888-295-4932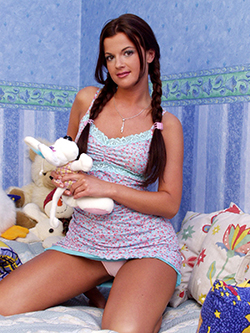 Hi I am Victoria your Naughty ABDL Mommy!
Call me Now at  1-888-295-4932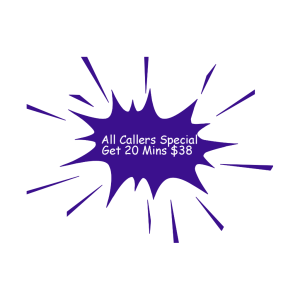 I'm Available 12:30 p.m. – 2 p.m. MST Most days
I love to tease My adult babies & diaper lovers! My favorite Role plays are….
-*ABDL Anal  Training
-ABDL Creampie Phone Sex
-ABDL Cuckold Phone Sex
-ABDL Family Fun Phone Sex
-*ABDL Mommy Phone Sex
-ABDL Humiliation Phone Sex
-AB/DL Phone Sex
-ABDL Punishment
-ABDL Roleplay
-ABDL Sissy Phone Sex
-ABDL Strapon Play Phone Sex
-Adult Bed Wetting,
–*Mother Son Phone Sex 
-Bathroom Play Phone Sex
-BBC ABDL Phone Sex
-BDSM Adult Diaper
-BDSM Adult Baby
 -Bi- Curious Adult Baby
-Bratty Adult Baby
-Breast Feeding Fetish
-Breast Feeding Phone Sex
-Brown Shower Phone Sex
-Cock And Ball Torture
-Cross Dressing Phone Sex
-Diaper Domination Phone Sex
-Diaper Humiliation Phone Sex
-Diaper Humping Phone Sex
-Diaper Lover Phone Sex
-Diaper Mistress Phone Sex
-Dirty Doctor Phone Sex
-Enema Phone Sex
-Enema toilet Play
-Enema Fetish
-Erotic Lactation
-Erotic Phone Sex
-Erotic Play
-Forced Feeding
-Forced Feminization
-Forced Masturbation
-Forced Sissification
-Forced Sissy
-Golden Showers Phone Sex
-Lactating Phone Sex
-Lactating Tits Phone Sex
-Lactophilia (turned on by Lactation )
 *Little Dick Humiliation
-Medical Fetish Phone Sex
-Messy Adult Diaper Phone Sex
-Mommy Jerks You
-Mommy Masturbates You
-Mommy Sucks Your Cock
-Mommy Panties Phone Sex
-Mommy Phone Sex
-Mutual Masturbation Mommy
-Naughty Nurse Phone Sex
-Nurturing ABDL Phone Sex
-Sissy Baby Phone Sex
-Spanking Phone Sex
I'm your ABDL Mommy & Diaper Lover Mistress.  Mommy Gives her Good Adult babies lots of attention cuddles and tender care. Naughty Adult Babies get spankings & other punishments. Horny Adult Babies love to peek on mommy in the shower. Sometimes My Kinky Adult Babies & Adult Diaper Lovers like Mommy to milk their cocks. Want mommy to massage your pee pee ? Making all the Baby Batter cum out? Mommy could Milk your pee while you suck on her Milky tits!
Our ABDL Adult Baby Diaper Lover Chats Don't have to be about sex. You can tell mommy Anything. Mommy is always here to listen. Tell me about your real life experiences as an Adult Baby & Diaper Lover! We can enjoy all kinds of fantasy roleplays together. I will tell you stories & sing you songs. We can play games too.
What kind of Adult Baby are you?  Want me to be nurturing and kind? Want mommy to Coddle and love you? Or you a Naughty Baby who prefers to be punished by Mommy? Maybe your a pain loving baby Who wants Mommy to spank your ass & balls. Mommy could put you on the changing table & sodomize you until you cry too. Maybe your a sissy baby who wants daddy to fill your bottom instead.          What ever you imagine we can enjoy together.
Get a Call with me Now! 1-888-295-4932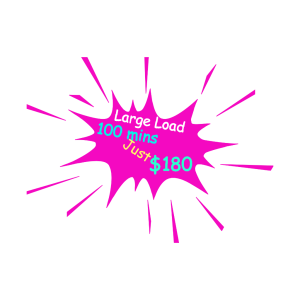 Live sessions are $2/min with a 5 minute minimum In  USA/Canada… (call back only)
International calls are $2.50 a min (directly on my 800 line only)
 Unable to receive a call back?
No Problem! Calls directly on my 800# are $2.50 a min
You can also purchase a call with me Here > online 

Get more of me now!
Email me at: victoriaforphonesex@gmail.com
Check out my main website at : https://victoriaforphonesex.com/
Check out our main Group Website at https://atozphonesex.com/
Want to give me a Gift?
I love Presents!
To Give me a Cash Tip Send me a Tribute at the bottom of this page  > here  
Prefer to give me an e-gift card instead? You can purchase an e-gift card for me from Sephora or Ulta at the links below. Be sure to use my  Personal Email below as the recipient
To Send me an Ulta E-gift Card Buy one for me at this page now > Here
To Send me a Sephora E-Gift Card Buy one For me at this page now > Here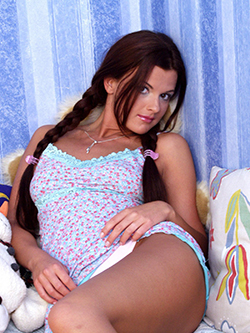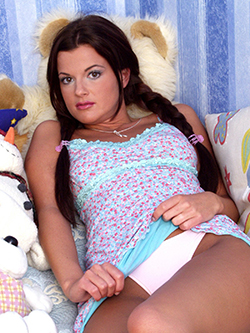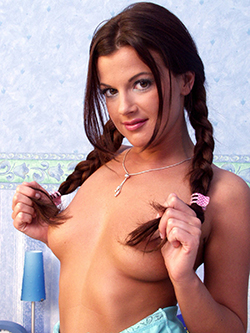 Want to see every inch nook and cranny of your mommy naked?
Click this Link to > Buy my nudes NOW!
Want to hear mommy? Buy my MP3s Now