Thank you For Supporting us you Rock!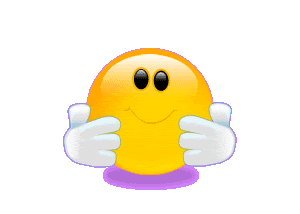 Your Generosity is Always Appreciated.
To Tip & Pay Tribute to your Favorite Girl Go to the Girls Page On This Site
Click On Your Favorite lovely ladies page.
All Information to give your Lovely Lady a  Cash Tip/Tribute or an E-gift card will be listed on her personal page.
Thank you For your Support and Generosity xoxoxo