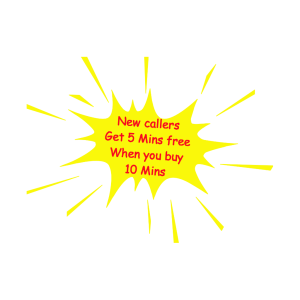 1-877-631-3024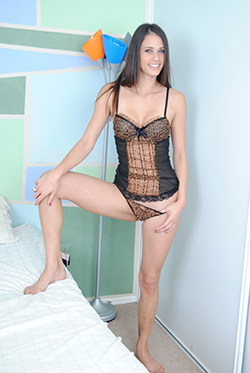 Hi I am Joann your Naughty Baby sitter!
Call me at  1-877-631-3024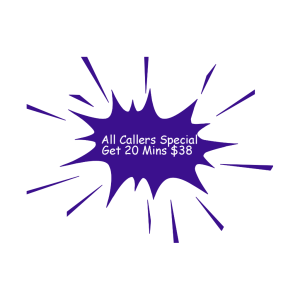 I'm Available Noon – 2a.m. MST Most days
I love to tease My adult babies & diaper lovers! My favorite Role plays are….
-*ABDL Baby Sitter Phone Sex
-ABDL Humiliation Phone Sex
-AB/DL Phone Sex
-ABDL Punishment
-ABDL Roleplay
-ABDL Sissy Phone Sex
-ABDL Strapon Play Phone Sex
-Adult Bed Wetting,
–*Babysitter Phone Sex
-Bathroom Play Phone Sex
 -Bi- Curious Adult Baby
-Bratty Adult Baby
-Breast Feeding Phone Sex
-Brown Shower Phone Sex
-Cross Dressing Phone Sex
-Diaper Humiliation Phone Sex
-Diaper Lover Phone Sex
-Enema Phone Sex
-Enema toilet Play
-Enema Fetish
-Golden Showers Phone Sex
-Medical Fetish Phone Sex
-Naughty Girl Next Door Phone Sex
-Naughty Nurse Phone Sex
-Spanking Phone Sex
I'm your baby sitter whenever mommy is away, you and I can play!  Good babies get  rewards bad babies get punished! What kind of Adult Baby are you?  Want me to be nurturing and kind? I can be very nice and sweet. But if your a naughty Adult baby I will bend you over my knee & spank you through your diaper. Mommy said if your naughty I can smack your butt. She even said I can put you in the corner in time out too! You don't want me to make you sit in your dirty diaper do you?
Get a Call with me Now! 1-877-631-3024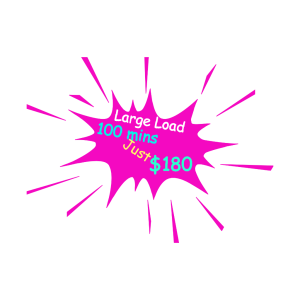 Live sessions are $2/min with a 5 minute minimum In  USA/Canada… (call back only)
International calls are $2.50 a min (directly on my 800 line only)
 Unable to receive a call back? No Problem! Calls directly on my 800# are $2.50 a min
You can also purchase a call with me Here > online 

Get more of me now!
Email me at sweetjolivingstin1993@gmail.com
Check out my main website at https://naughtyphonegirljo.com/
Check out our main Group Website at https://atozphonesex.com/
Want to give me a Gift?
I love Presents! To Give me a Cash Tip Send me a Tribute at the bottom of this page  > here  
Prefer to give me an e-gift card instead? You can purchase an e-gift card for me from Sephora or Ulta at the links below. Be sure to use my  Email as the recipient  sweetjolivingstin1993@gmail.com
To Send me an Ulta E-gift Card Buy one for me at this page now > Here
To Send me a Sephora E-Gift Card Buy one For me at this page now > Here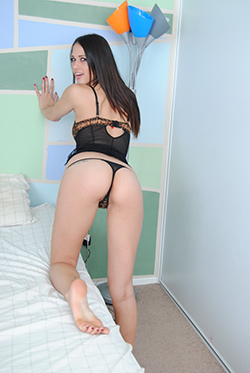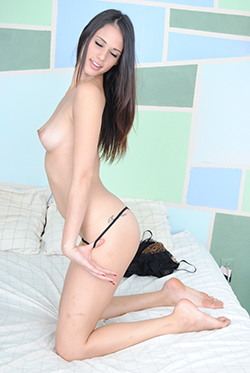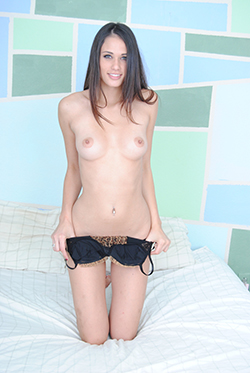 Want to see all of your baby sitter naked?
Buy my Nudes Here Now https://naughtyphonegirljo.com/photos/