Our Gorgeous Mommies, Aunties, Step mommies, Sissies, Babysitters, and Grannies are Waiting for you!
Treat yourself!

Let us Indulge your wildest ABDL, fantasies.
From wild to mild.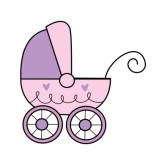 From Tame to Taboo we are so here for you.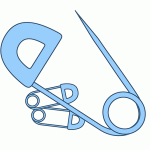 Enjoy all of your ABDL desires fulfilled when we play.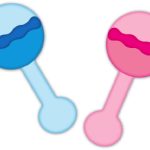 We cater to many ABDL fantasies ABDL, Fetishes' And  ABDL roleplays.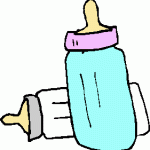 Our ABDL Mommies, Aunties, Sisters, Baby sitters, and Grannies are here to help! We love to talk to Adult babies and Adult Diaper lovers just like you! Whether you just want to chat or enjoy a roleplay we are up for it all!  Our lovely ladies will help you relax & unwind. We can't wait to cuddle snuggle and coddle you.
Whether your a  happy, Sad, Naughty, Mad or Mischievous Adult baby Give us a ring! We will sing to you, tell you stories and play games. Whether its bath time or your diapers dirty we are here to cater to all your Adult Baby Needs! We just love our Adult Babies ! Consider us your confidants and your playmates!
At SweetPhonesexgirls.com We offer Live Phone Sessions,MP3 Recordings, Picture Sets & a Free blog! Be sure to email us to let us know exactly what kind of Adult Baby or Adult Diaper love you are. Email us all your fantasies and Dreams. Set a Call up with us Today! We can't wait to spend one on one Quality time with you!
xoxoxoxoxo